Kinesiology Practitioner/Diploma Course with Annie Jenkins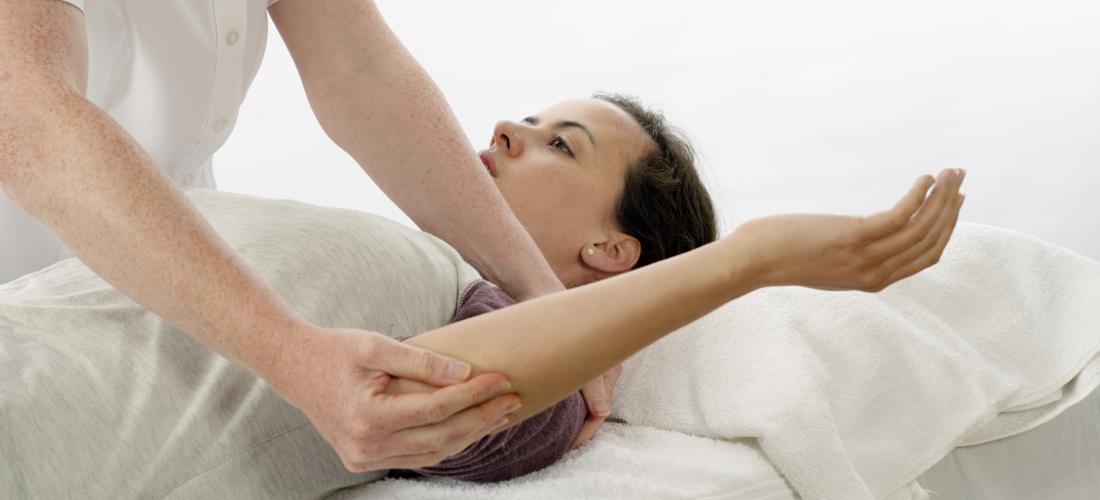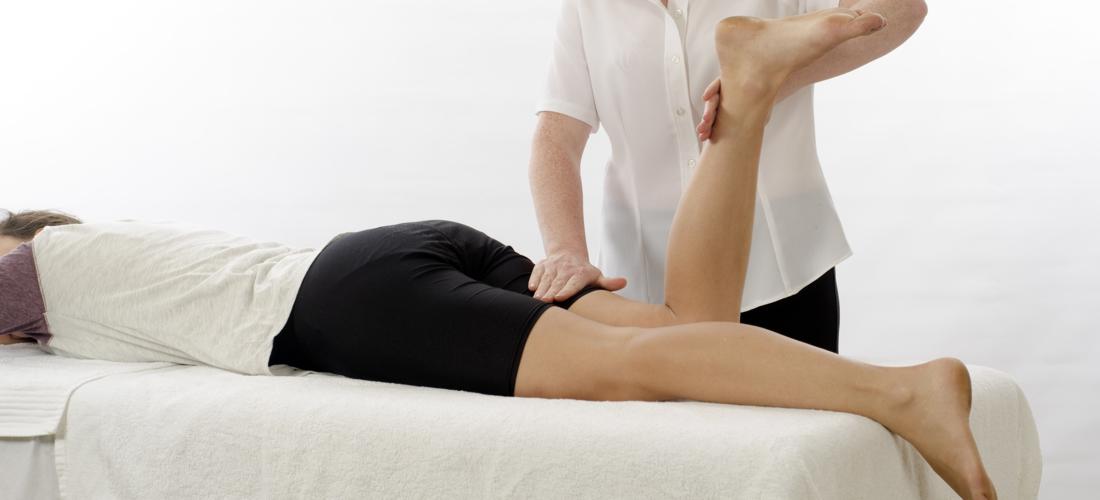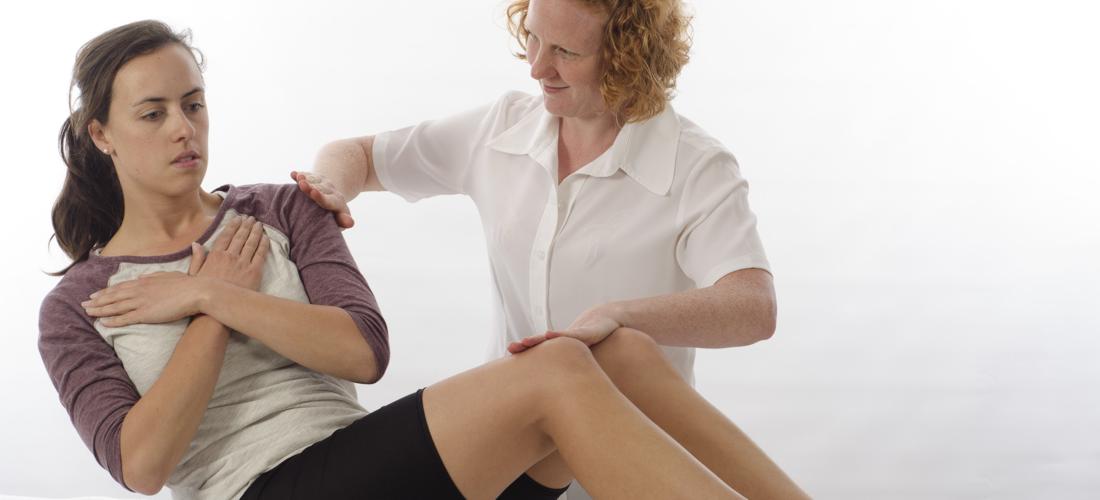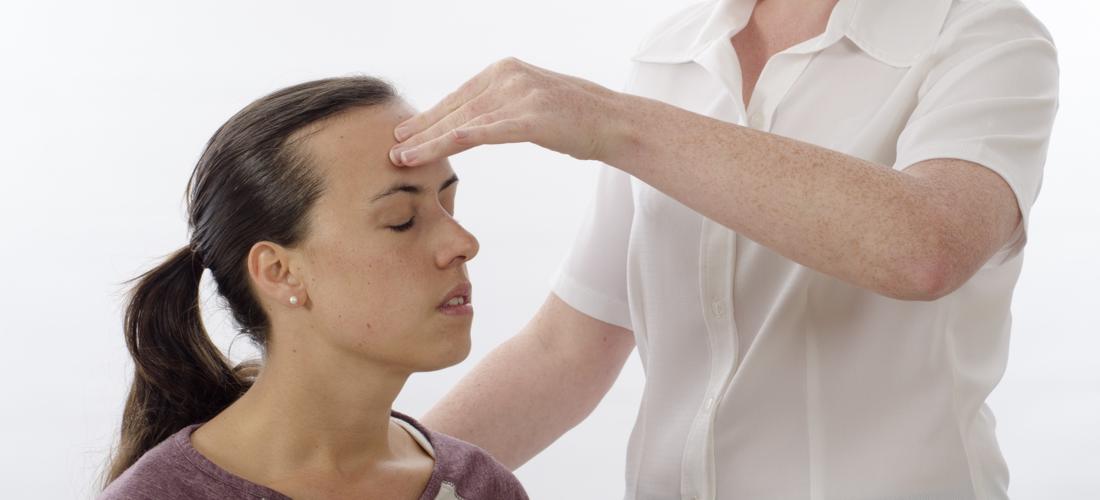 kinesiology-kate-north-kinesiology-kinesiologist-massage-health-keyworth-nottingham
Kinesiology-sessions-1030x548
Kinesiology-sessions-1030x548 - copy
Kinesiology-sessions-1030x548 - copy - copy
Kinesiology Foundation Courses in London, West Sussex and Kent.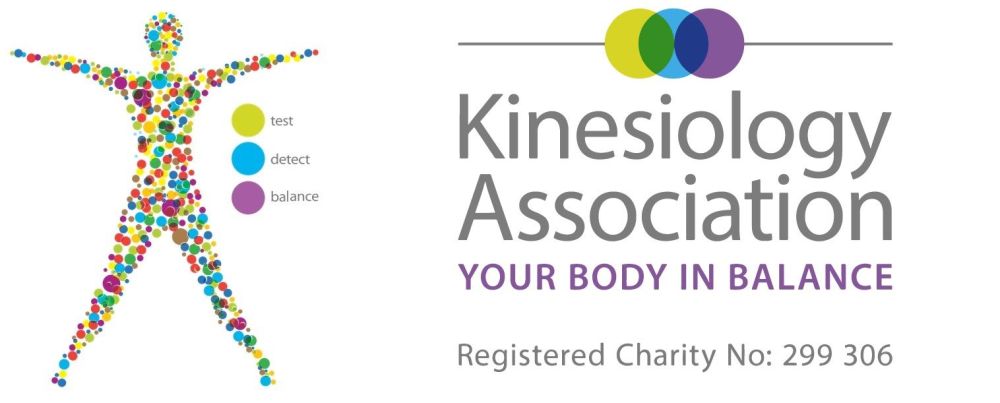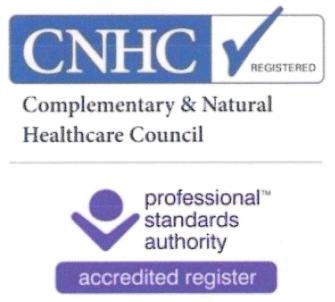 Kinesiology Practitioner/Diploma Course
This Course is for students who have completed the Foundation course and want to advance their knowledge, techniques and looking to deepen their skills. On completion of this Course you will be a Professional Registered Kinesiologist and become a member of KA Association.
Looking to learn more techniques which will allow you to get better results with more complicated in depth cases. You are required to practice between the modules and provide 50 case studies throughout the year this will provide the experience you will need for your journey ahead. There will also be an end of year exam and a clinical practice that will be observed by an external verifier. The classes are structured in a way to make learning fun, stress free and informative.
PREREQUISITE
Anatomy and Physiology, Nutrition (Level 3) and a First Aid Certificate.
This can be attained during or after the Course there will be a final exam at the end of the year.
All Course materials are included.
The next weekend Kinesiology Practitioner/Diploma Course in London, East Sussex and Kent 2024/5 is:
Module One – 6/7 April 2024
Module Two – 11/12 May 2024
Module Three – 15/16 June 2024
Module Four – 20/21 July 2024
Module Five – 17/18 August 2024
Module Six – 14/15 September 2024
Module Seven – 12/13 October 2024
Module Eight – 9/10 November 2024
Module Nine – 7/8 December 2024
Module Ten – 11/12 January 2025
Module Eleven – 8/9 February 2025
Module Twelve – 15/16 March 2025
CPD points are awarded on this course.
Payment of a non-refundable deposit secures your place.
Pre-Reading
Handbook
Why Muscle Response Testing Works – pages X and XI
Client Questionnaire
Code of Ethics
Module One - Familiarisation
Introductions
What to expect from the course
Overivew of content – modules 1-12
Glossary of terms – differences we may not be used to
Starting your Practice / Belief in Modality (Practice Management)
Role of Holistic Practitioner (Practice Management)
Red Flags and Medicine Act (General – Ethics)
Promoting Kinesiology, Marketing examples (Practice Management)
Blocks to setting up practice? Thinking hats (Practice Management)
Client Management
Code of Ethics
Communications Skills (Practice Management)
Language/Glossary
Finger Modes (General Techniques)
Activating Filters
Stacking
Difference between Static/Dynamic/Challenge (General Technique)
Gamma 1 and Gamma 2 Testing (General Technique)
Hypertonicity – Powers of Stress (General Technique)
Module Two
Electrical Realm, Finger mode (Electrical)
Cloacals (Electrical)
Hyoid (Electrical)
Centring (Electrical)
Gaits (Structural)
Blood Chemistry (Electrical)
Ionization (Electrical)
Alarm Points (Electrical)
Pre Stressing (General)
Pulse Synchronisation (General)
EMFs…. Test kits (Electrical)
Accidental Self-Surrogating (General Technique)
Keep your own Energy in Balance – handout on Subtle Bodies,
Aura, Meridians, Crystals, Music, Harmonics etc (Electrical)
Module Three
Verbal Challenges, Alarm Points for Emotion (Emotional)
Psychological Reversal, Eye Rotations / I Release / Affirmations (Emotional)
Self-esteem and Self Talk (Emotional)
Chakras and Aura Leaks (Electrical)
Tuning Forks (Electrical)
Temporal Tap (Emotional)
Phobias & 9BP (Emotional)
Scars (Electrical)
Emotional Bruising (Emotional)
Spondylogenic Reflex to the Diaphragm (Emtional/Structural)
CX Meridian and feeling introverted (Electrical/Emotional)
Biomedical Finger Mode (Chemical)
Nutrition Review (Chemical/Nutritional)
Alarm Points for Nutrition (Chemical/Nutritional)
Ridlers Points (Chemical/Nutritional)
Hypochlorhydria Digestive Insufficiency (Chemical/Nutritional)
Module Four
Ileo-Caecal Valve – ICV and Houston (Chem/Nut-Structure)
Ileo brake challenge (Chem/Nut-Structure)
Gastro-Colic challenge (Chem/Nut-Structure)
Carbohydrate (CHO) intolerance tests (Chem/Nut)
Digestion handout Heartburn, helicobacter pylori, crohns, UC, IBS, SIBO, Leaky Gut, die off, metabolism etc (Chem/Nut)
Contraindications and recommended reading – Drugs, Herbs, Vits, Pregnancy (Chem/Nut)
Test Vials & double checking findings (General)
Dosing and Timing of Supplements (Chem/Nut)
Past Trauma Recall/Age Recession (Emotional and all)
Atlas (Structural)
Allergies, Histamine (Chem/Nut)
Psychological Reversal and Food Intolerance (Chemical)
30 Second Allergy Balance (Chemical)
Saliva, Blood & Urine (Chem/Nut/Allergies)
Energy Mismatch (Chem/Nut/Allergies)
Module Five
Liver and Toxicity (Chem/Nut)
Detox Pathways (Chem/Nut)
Liver & Thymus Tap including Visceral Referred Pain Chem/Nut)
Kidney, Lung, Colon Support (Chem/Nut)
Extracellular Matrix/Lymph Chem/Nut)
Test for EFAs, Inflammatory Prostaglandins, Free Radical Excess (Chem/Nut)
Heavy Metal Toxicity (Chem/Nut)
Mercury and Amalgam (Chem/Nut)
Test Vials….Candida (Chem/Nut)
Leaky Gut (Chem/Nut)
Microbiome (Chem/Nut)
Fungus Parasites and Viruses and Biofilms (Chem/Nut)
Immune System & Thymus Tap (Chem/Nut)
Hiatal Hernia (Structural)
Hypo-glycaemic Tendency – Fluct Blood Sugar – Insulin (Chem/Nut)
Parotid Salivary Gland (Chem/Nut)
Homocysteine test / Cholesterol / Heart / Salt Sugar (Chem/Nut)
Endocrine system testing (Endocrine)
Thyroid (Endocrine)
Anterior and Posterior Pituitary (Endocrine)
Thymus (Endocrine)
Pineal (Endocrine)
Parathyroid (Endocrine)
Hypothalamus (Endocrine)
Pancreas (Endocrine)
Adrenals (Endocrine)
Module Six
Postural Analysis (Structural)
Injury Recall Technique (IRT) (Structural/General)
Vertebra and Organ Involvement (Moving Bones) (Structural)
Subluxations (Spinal alignment & Lovett Brother) (Structural)
Vertebral Fixations (Structural)
Spinal Torque (Structural)
Dural Torque (Structural)
Temporal Mandibular Joint (TMJ) (Structural)
Ligament Interlink and Ligament stretch (Structural)
Retrograde Lymphatics (Structural)
Anterograde Lymphatics (Structural)
Walking Gait (Structural)
STO Technique (Structural)
Shock Absorbers (Structural)
Module Seven
Vague Nerve (Structural)
Chronic Valves (Structural)
Presentations of Research Papers – 10 minutes each (Presentations)
Alram Points again (Electrical/Structural)
Reactive Muscles (Structural)
B&E points (Hypothalmic) Fuse (Electrical)
B&E Neurotransmitters (Electrical)
GV20 (Electrical)
B&E IRT (Electrical)
Location Quality Memory of Pain (Electrical)
Sacrum Balancing – 5th lumbar fixation (Structural)
Module Eight
Structure Handout – digging deeper (Structural)
Cranial Faults (Structural)
Categories / NOT (Structural)
Module Nine
PRYT (Electrical)
Uterine Lift / Ptosis (Structural)
Abdominal Floor (Structural)
Cystitis Technique (Structural)
Lateral Sway (Structural)
Vision: Far and Near sighted (Structural)
Self Testing (General)
Peripheral Vision (General)
Blood Pressure (General)
Sagittal Suture spread and tap (Structural/General)
Module Ten
Catch up
Revision
Mock Assignment and Test
Review Learning Journals together
Module Eleven
Surrogating a Muscle (General)
Biological Clock – Now Time – AND Now and Then (Electrical)
Aerobic and Anaerobic muscle testing (Structural)
Sustained Testing (Structural)
Bilateral Glute Max (Structural)
Silent Rapport (General)
Carpal Tunnel, wrist, neck, knee, shoulder (Structural)
Teeth (Structural)
Luscher Colour Cards Test for Emotions and Bach Flowers (Emotional)
Left Brain Right Brain, Brain Integration, Learning Difficulties
Setting Goals and Metaphors (Emotional)
Module Twelve
Final Exam
Final Assessment
FURTHER INFORMATION AND CONTACT DETAILS:
The total cost of Practitioner/Diploma course is £4,950 and is inclusive of final assessment and exam.
A non-refundable deposit of £750, followed by 10 monthly payments of £420 for modules 1-10 = £4,950.
Pay for all 12 modules in advance for £4,500 (a saving £450).
The Practitioner/Diploma Course is taught over 12 monthly weekends.
Call Annie on 07818 007484 or Jennie on 07866 087204.
Alternatively, email: jennie.duncan@icloud.com